Home of the FULL MARKET BLITZ™ & VIP Home Buyer / Seller Strategies
Sell Your Home For More
Using Our Trademarked Full Market Blitz Marketing Plan
It begins with a friendly, no pressure consultation with Jason. You'll get local expert market analysis, a home valuation, and a complete breakdown of your custom Full Market Blitz™ marketing plan. Let us show you why our clients' average sold price is 104% of list price with 6 days on market.
Schedule a Consultation
BUY YOUR HOME FOR LESS
---
Our team of local experts is ready to guide you through the home-buying process. We are committed to fast, professional, and courteous service to help you understand and feel at ease throughout the home buying process. Our trained and licensed agents specialize in the Northern Virginia area and are prepared to find you the right home and get the best price.
Learn More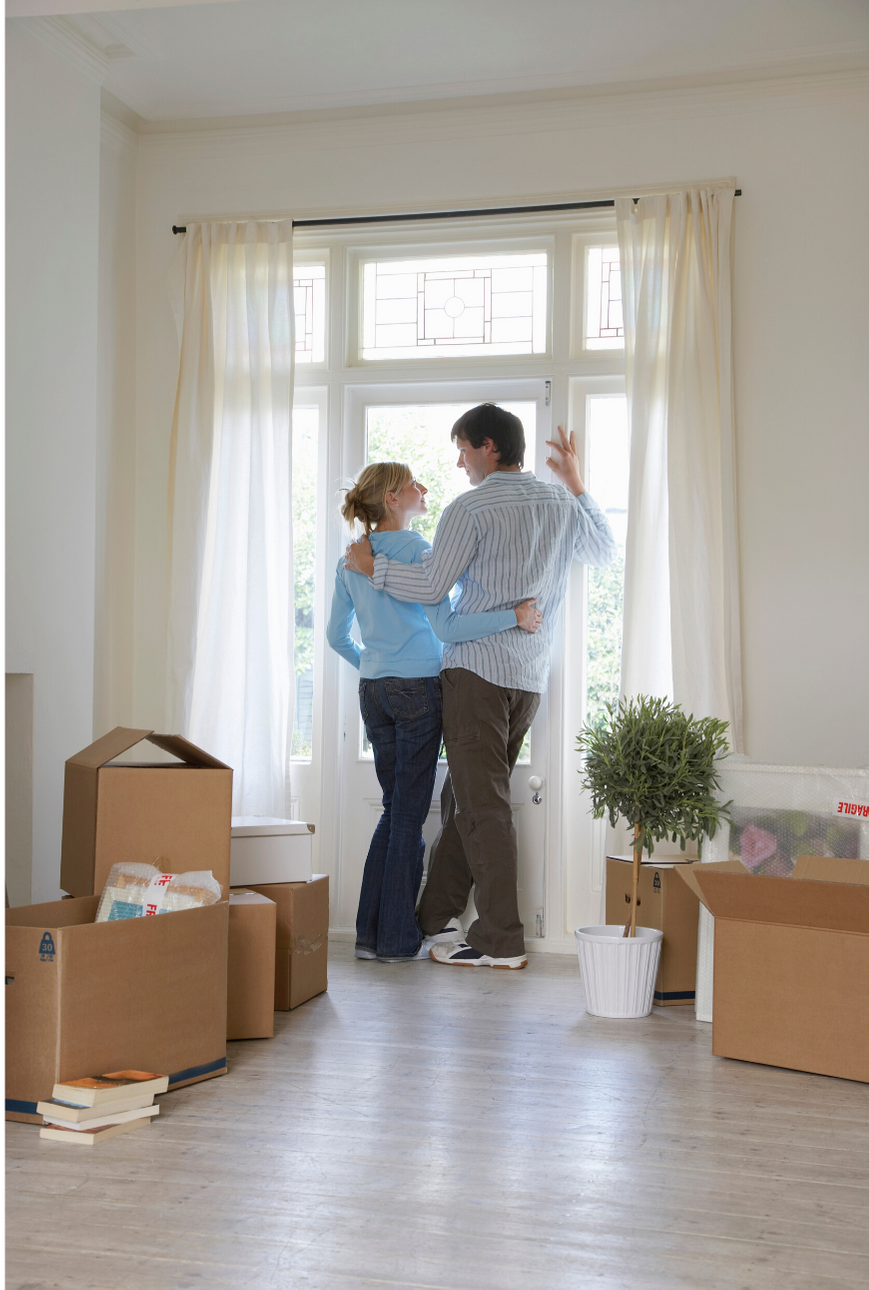 JCG Blog
---
Read up on the latest happenings in and around our community!
Read More
Courthouse Kabob is Arlington's first fusion of old world Afghan cooking techniques and modern conve…
There's no way around it, buying a home is a big deal. It's a huge lifestyle purchase and the si…
Selling a home is a big financial decision and not something that should be taken lightly. It can al…
Stay Updated On Your Community
---
By signing up you will receive our bi-monthly updates on various real estate related topics and spotlights of local hotspots.
We respect your privacy. We will never share your email address. You can unsubscribe at any time.
we love our clients
---
"This is my second time working with Jason. He was originally referred to me by a co-worker and has since become a friend. I love working with Jason because he is straight forward and keeps my best interest in mind. His team is also incredibly helpful and made the transaction very smooth. I have referred Jason to many friends and will continue to do so. Thanks to the J Curry Group!"
""J Curry Group was recommended to me by an acquaintance. My brother and I met with Jason and gave him the listing. All went smoothly. The apartment sold in a few days at the asking price. Jason and his team kept in close touch with us. The sale went off so smoothly. I have sold houses before but this was the best experience. I highly recommend the J Curry Group.""
"I have had the pleasure of working with the J Curry Group in a variety of transactions, ranging from rentals, investment properties, and most recently my own home. Jason specializes in the Arlington area, so his expertise was very beneficial beginning with the search all the way throughout negotiations with the seller. Jason and his team were laser-focus toward achieving my goals during the entire process. I would highly recommend the J Curry Group to anyone, buyer or seller, owner or investor."
"Jason & team are knowledgeable, flexible, and maintained constant communication with us via text, e-mail, etc. Their Full Market Blitz sold our condo before it even went on the market! I recommend the J Curry Group to anyone looking to buy/sell in northern Virginia."
"We contacted Jason about listing our property using his Full Market Blitz. After following his process, our home was under contract in 4 days with multiple offers. We closed today for 108% of list price and could not be happier. We highly recommend Jason and his team to anyone looking to buy or sell in Northern Virginia."
"Jason's guidance throughout our months-long search was vital to finally finding and winning the bidding for our house. His whole team was incredibly responsive, professional, and worked with us at all hours 7 days a week from start to close. We definitely couldn't have navigated the market and process without you - thank you!"
"I interviewed the top four realtors in the area who had sold homes in my neighborhood before choosing Jason. He and his team were professional and on point through the entire process. House was under contract less than a week after going on the market, and sold for just above the list price (so his market value assessment was on target)."
"Simply put...absolutely the best. I highly recommend anyone, particularly any first-time homebuyers, to contact Jason Curry and his team. As a first-time homebuyer myself I had a lot of questions and probably required more attention than most but Jason and his team were not only very informative and prepared but also incredibly patient and supportive. This process was quite stressful for me but two months later I found the perfect place for me! Big big thanks to Jason and this team."
"We used Jason's VIP Home Selling Strategy to list our house and were under contract for 100% of list price in less than a week. We were very impressed with Jason's professionalism and his team's prompt attention to our needs. They made this process easy! We highly recommend the J Curry Group to anyone looking to buy or sell in northern Virginia."